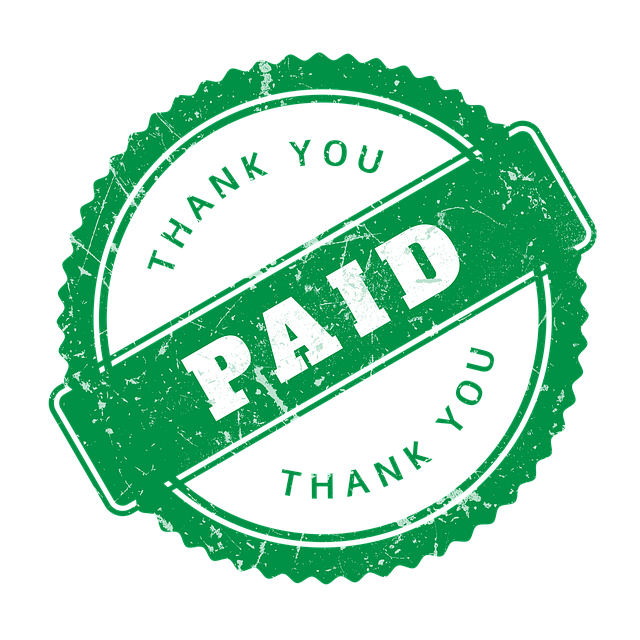 What I Do If My Funds Have Not Been Added To Easysmmpanel After Payment?
If your funds have not been added to the easy smm panel wallet? After making a payment, there are several steps you can take to resolve the issue:
You have To Wait:

Sometimes, delays can occur due to various reasons, such as payment processing issues or server-related problems. It's good to wait a reasonable amount of time, which can vary depending on the payment method, to see if the funds are credited to your wallet.
Check your email for confirmation:

After making a payment, you should receive an email confirmation of the transaction. Review the email to ensure that the payment was successful and that you were charged the correct amount.
Contact Us:

If you've waited for a reasonable amount of time and haven't seen the funds added to your wallet, contact us from the given link:

Contact Now

in the ticket; explain the issue and provide as much detail as possible, including your transaction ID, payment method, and the paid amount.
Once you do that, one of our support members will add your fund to your wallet as soon as possible.